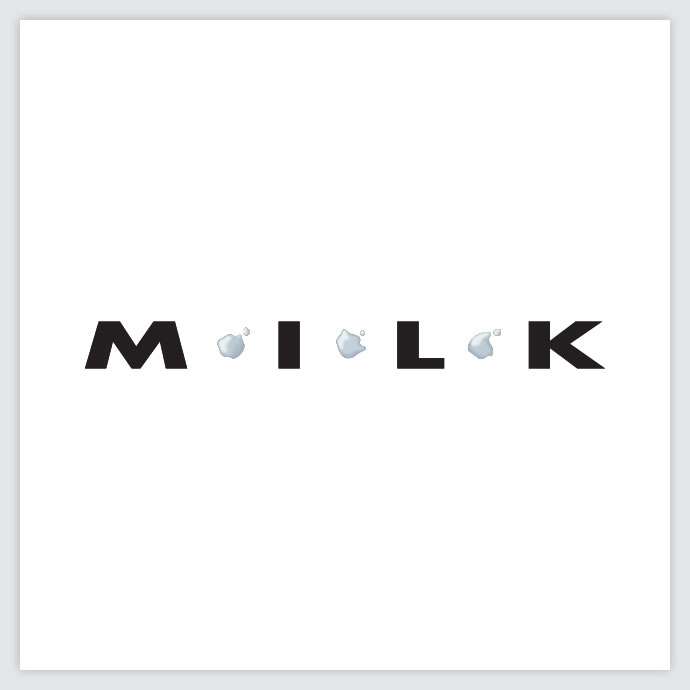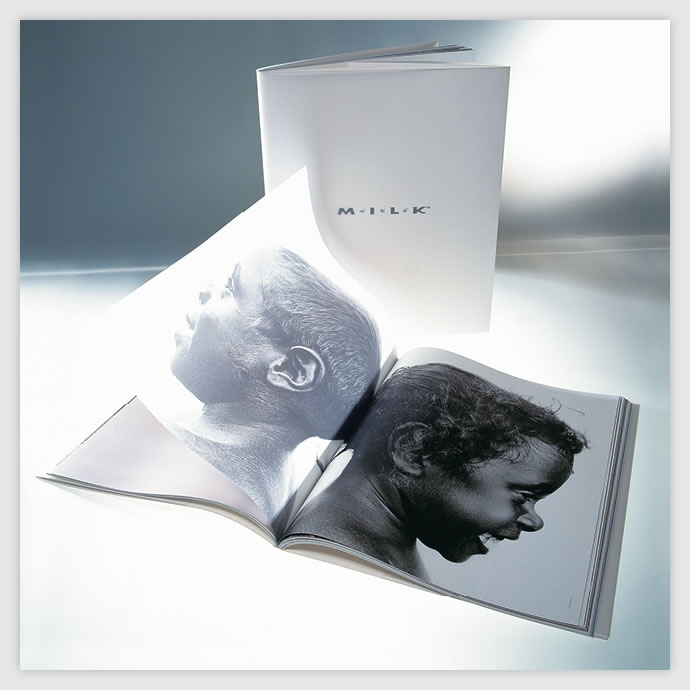 M.I.L.K. (Moments of Intimacy, Laughter and Kinship) was the world's largest ever photographic competition and attracted more than 40,000 entries from professional photographers from 164 countries. The winning photographs were first published as three books titled Family, Friendship and Love in early 2001, and are now featured in a range of products worldwide in nine languages in more than 20 countries.
The M.I.L.K. prospectus tells the story of the competition and brings the spirit of the M.I.L.K. project – a celebration of humanity, to the publishing world. It was designed to invite publishers onboard to become co-publishers in their respective countries. The prospectus was launched at Book Expo America in Chicago and has been highly successful.
Sauvage Design designed both the M.I.L.K. brand and prospectus.
PO Box 78230, Grey Lynn, Auckland 1245, New Zealand
© Sauvage Design Ltd 2016